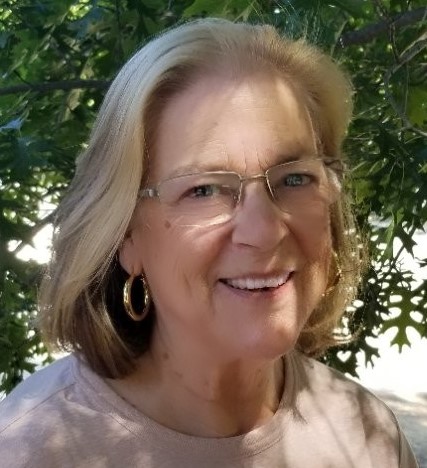 Born and raised in Amish country in the Midwest, Diane Brazil moved with her family to California's Santa Clara Valley in 1964 where she studied Sociology and Psychology at Foothill College before transferring to San Jose State University and majoring in Journalism.
In 1969, Diane began her career as the Technical Publications Manager for a DoD contractor in Palo Alto and subsequently built a 45+ year career as a business and technology journalist inside the technology industry. Diane held executive-level positions as Internal Communications Director for a major storage device manufacturer, and Communications Director in the real estate and staffing industries in which roles she was responsible for all internal and external communications, advertising, marketing, executive speech writing, and community relations. She also did technical, proposal, marketing, and speechwriting for numerous technology clients.
Diane has served on the Boards of Directors of St. Lawrence Academy, Santa Clara County Volunteer Center, and Wildlife Rescue of Santa Clara County. She is a past member of the Society for Technical Communication and the International Association of Business Communicators from which she received awards for writing and editing.
Podcast On Workplace Wellness with the Author
Clementine Night of the Blue Frog Moon
A short story placed in a small Midwestern town in Amish country, published on Amazon Kindle in 2015.
South Bay Bargain Guide I and II
South Bay Bargain Guide, published by Chronicle Books in 1981, a local best-selling reference book; and a revised version in 1983, also a best seller.